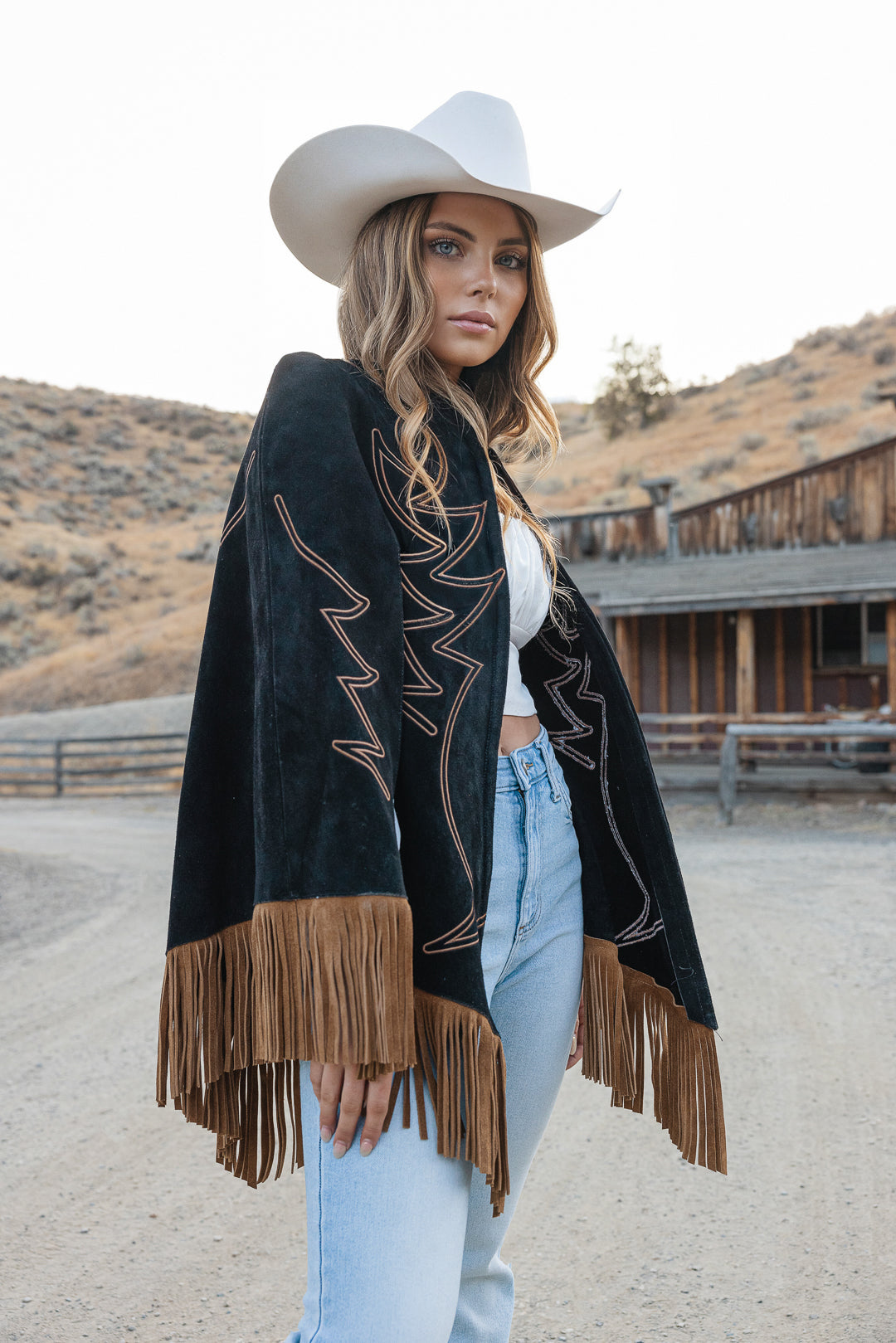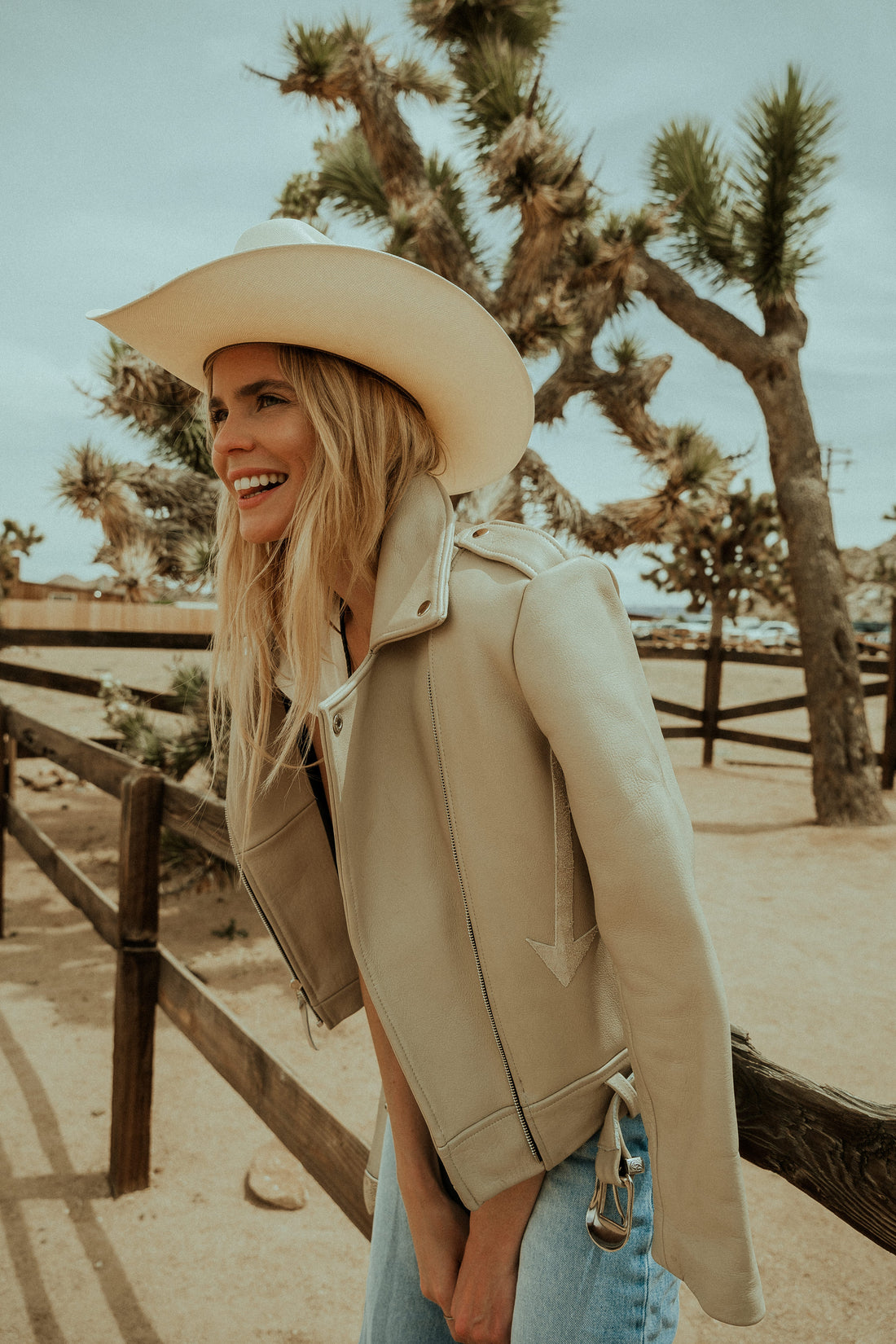 The official destination for buying and selling authentic Western & Co. leather
Western Reworn
What everyone is loving.
Testimonials
I bought my wife a retro biker for my wife for her birthday this summer after she kept raving about seeing them online. She was so excited to get it, and she was even more excited about the weather cooling off so she could wear it out. It looks great on her, and the quality is second to none.
Alan B.
These capes are incredible. I have them in all four colors and will buy the next color available! They are like works of art! Just stunning. Every time I wear one people actually stop me and ask about it!!
Angela L.
Worth every penny for this timeless piece - superior craftsmanship and artistry. Turn heads in this unique piece. Amazing customer service as well.
Caitlin A.
If six stars were an option, that's what the Indy Carryall bag deserves. As a ranch woman and working mom, I tend to be hard bags and this product has far exceeded my expectations in both quality and functionality. This bag is perfect whether you're a looking for a high-quality purse, a mom needing a diaper bag, or a working woman looking for something that can easily organize all your belongings. The leather, hide, zipper, and metal findings are all top-notch quality, rounding out what might honestly be the most perfect bag on earth!
Jessie J.
I cannot express adequately how much I LOVE this Indy Carryall bag. I waited 8 months to purchase this bag and finally bit the bullet and bought it. I have never looked back! I travel with it and love the strap versatility as well as how much it can hold. I use it for my camera and electronics and it's perfect for holding all of my equipment at home and when I'm traveling. It's also amazing quality and absolutely beautiful.
Alley K.